Client's Voices
Hajime Kitajima (Kitajima Dental Clinic Director)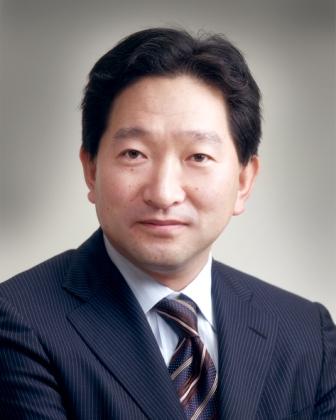 Mr. Morinaga is an encouraging partner that I can frankly ask for anything, and has a deep understanding of the management of dental office.
What he gives is not only the advice about accounting, tax, and tax saving, but also about the entire management which is really dependable.
Thanks to Mr. Morinaga, our clinic has been growing from the opening.
But we will act up to tough management that can manage major changes from now on, such as reform of insurance system.
I am very excited to hear the advice from Mr. Morinaga and other staff members.
Masaki Okuno(Insurance Agent)






Encounter with Mr. Morinaga was about two years ago. Because I was in sales department at the moment, so I knew nothing about accounting. Mr. Morinaga taught me how to organize the numbers every month. I learned various important things as points of management and governance from him.
We are keen to continue to grow the company with Morinaga teacher from now on, thank you so much.

Kenichi Kodakari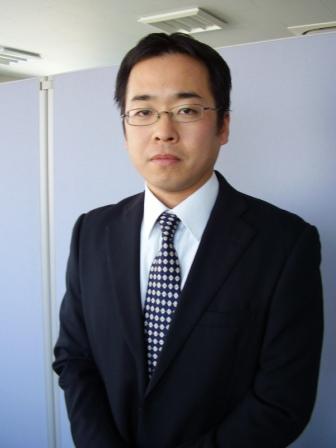 When you say accountants or tax advisors, what comes to my mind was "hard", "bossy," "inflexible" and so on. I had this kind of images even after I actually met with some people.
Mr. Morinaga let dispel those images of mine.
Even though my knowledge about accounting and tax is poor, Mr. Morinaga consults not only accounting and tax issues. He always gave advice when I was in trouble, and his positive remarks gave power to me.
Although it is said 'Accounting knowledge is essential to the management', broad advice of Mr. Morinaga which is not limited to the specific area is very attractive.
For further information, please see the links below!